disCover your purpose

unleash your power
create meaningful impact

  Daphna Horowitz is a world-renowned leadership mentor, keynote speaker and author.
She works with key executives and their teams to expand their perspectives and equip them with the tools to lead with even more power, purpose and impact.
Over the past 10 years I have worked with hundreds of teams, high-level executives and CEOs. This translates into more than 3500 hours, working with people, who are always striving to do more and be more, to find their next challenge, their next opportunity.

I work with people who are already successful, already powerful, already high performing. People who know that they have even more to give and more to offer.

To get to the next level, you need to dig deep into yourself to connect with your purpose, your fire.

This you cannot do alone.

 

Together we explore presence, power, purpose and impact

to find the 'yes' in the 'no' and create 10X results.

 

Successful to extraordinary is the game we play
Let's Begin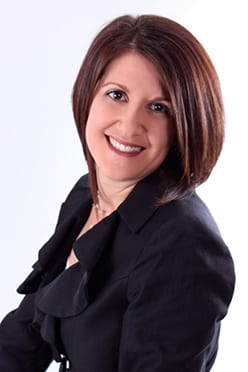 Engage me as a leadership mentor, coach or speaker for your next event
Let's begin with a conversation.
C
onnect with me about growing yourself, growing your business and increasing your leadership success.
Get your chapter from the book
COURAGE TO LEAD