Our range of services include
 

disCover your purpose


unleash your power

Make a positive impact

There are  three critical areas of development for growing your business:
1. Personal mastery
2. Leading People
3. Communication
When you care about your people,

results follow.




When you

grow yourself, you grow your business.
When you know your purpose, you gain clarity to act.

Meaningful Leadership is about:
Leading people powerfully by building meaningful relationships.

Communication and collaboration towards an exciting future.

Creating a work environment where people want to come to work and give their best.

Making a positive impact, doing well and doing good.
Click here to find out more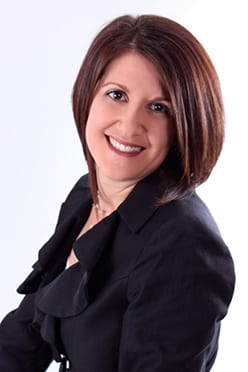 Engage me as a leadership mentor, consultant or speaker
For a consultation about how you can grow yourself, grow your business and increase your leadership power in a positive way, contact me on…
Get your chapter from the book
COURAGE TO LEAD