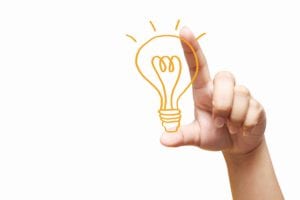 This is where you'll find answers to questions you may have about leadership and coaching or mentoring. 
If you have a question that is not on the list, please email me.
I'd love to answer all your questions relating to leadership, coaching and mentoring. With your permission, I may even post it here.